Visiting Authors, Events, Notable Works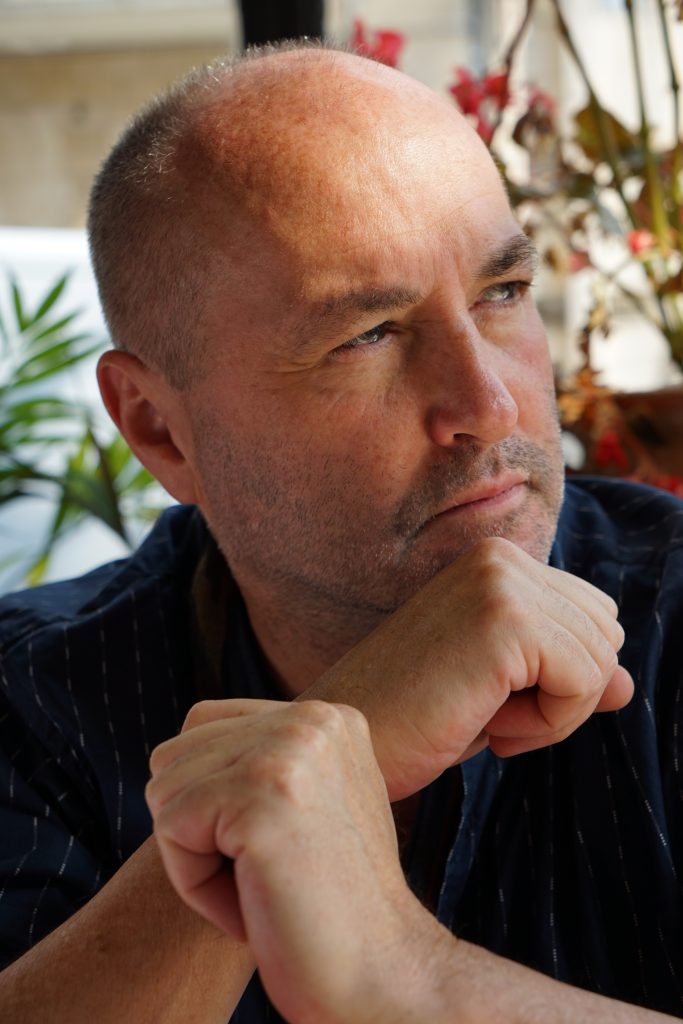 Colum McCann Recently Appeared at Cumberland to Read from his Award-Winning latest novel, Apeirogon, and to engage with the Novus community and students to present "Peace Through Storytelling."
The Middle East Conflict has torn apart countless lives, but Bassam Aramin and Rami Elhanan Share a Story of Hope and Peace: "From Enemies to Brothers"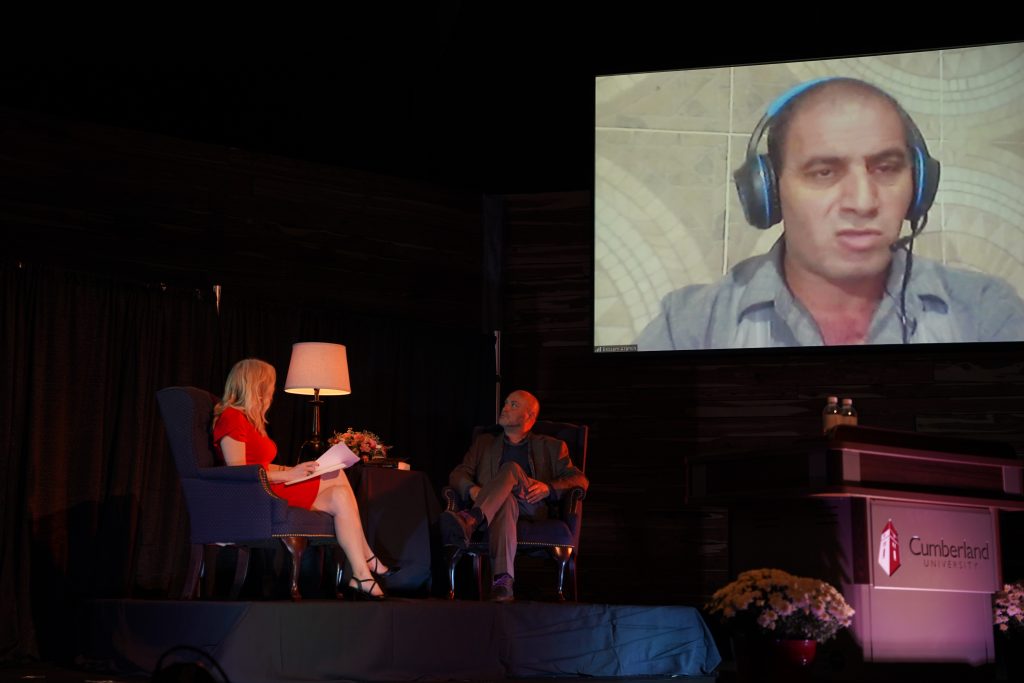 Bassam Aramin and Rami Elhanan joined virtually from Palestine to help mark Cumberland University's 180th Anniversary and month-long Peace Forum celebration. Our Managing Editor, Sandee Gertz, Assistant Professor of Creative Writing, moderated the event. Watch the video above.
During his residency, Colum also observed a day of "Story Sharing" from our Cumberland students: an activity that helped to further understanding of one another and our backgrounds…(Seen here with Sandee and Luis Cardona, CU graduate.)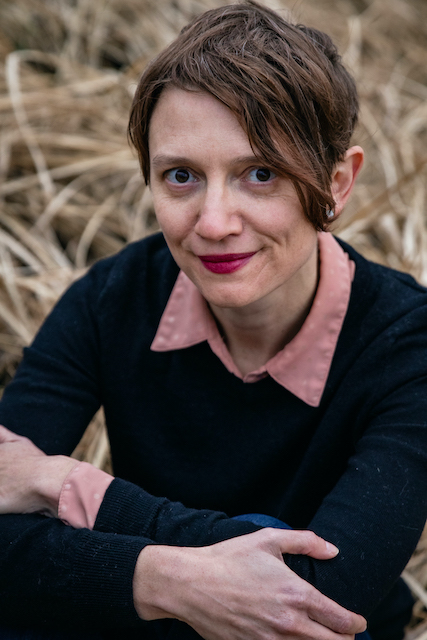 Tennessee Poet, Amie Whittemore, (two-year Poet Laureate of Murfreesboro) recently visited the Cumberland Campus, sponsored by Novus Literary Arts Journal, for a reading and engagement with students of the Novus staff and the community. 2021 Novus Intern, Joely Ford, caught up with Amie during the Question and Answer period, facilitated by our Managing Editor, and filed this report with the Cumberland Dispatch, the new university newspaper. Read the article here: https://www.cumberlanddispatch.com/post/the-modern-midwest-gothic-an-interview-with-poet-amie-whittemore
Anders Carlson-Wee was an early visitor to Cumberland's Creative Writing department via a Visiting Artist Bell Grant in 2017 before his meteoric rise in Contemporary Poetry: we are grateful for his continued engagement with Novus and are proud to be the sole online home for eight of his poems.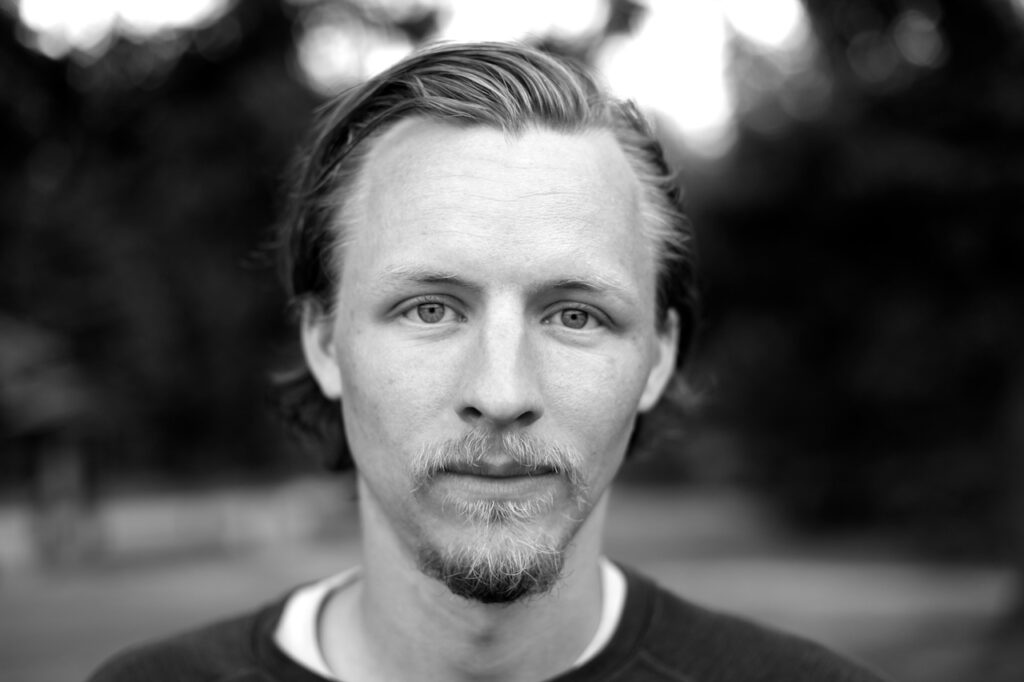 "I'm thrilled to see these eight poems from The Low Passions (W.W. Norton 2019) find an online home at Novus Literary Arts Journal. I have valued my relationship with the entire Creative and Imaginative Writing Program at Cumberland University and look forward to continuing it.
Anders Carlson-Wee, on the inclusion of his work in our Spring 2021 Online Edition
Visit our Spring 2021 Archives at the bottom of our Home Page to Read the Anders Carlson-Wee collection.
View the interview with Anders, facilitated by former Novus intern, Jamie Fleming, here:
Novus Literary Arts Journal now has a companion print edition, beginning with the 2021 Fall Commemorative Print Edition, celebrating the 180th Anniversary of the University. Purchase a copy by writing to us at novus@cumberland.edu and look for the 2022 print edition this fall.